Are you a college coach? Are you looking to find one of our players you watched at an event? Or do you simply want to view our players? Click the link below, sign-up and gain access to our players.  You can view their individual profiles, watch game film and contact them directly.
A Look at Some of Our Many Recent Samurai Alumni That Went on to Play Lacrosse at the Collegiate Level Since 2016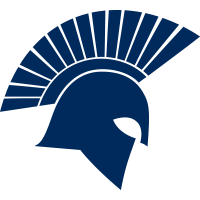 .
Missouri Baptist University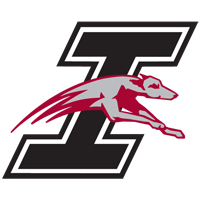 .
University of Indianapolis
.
William Jewell University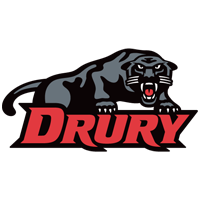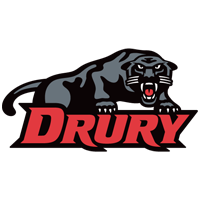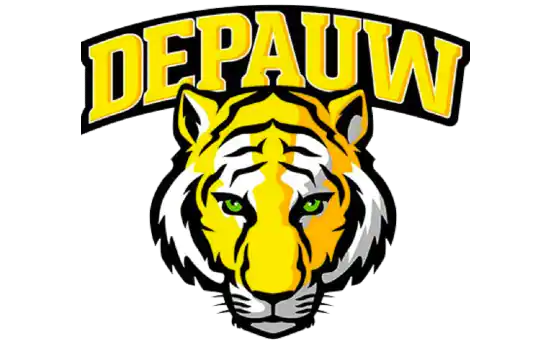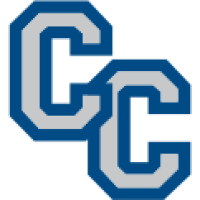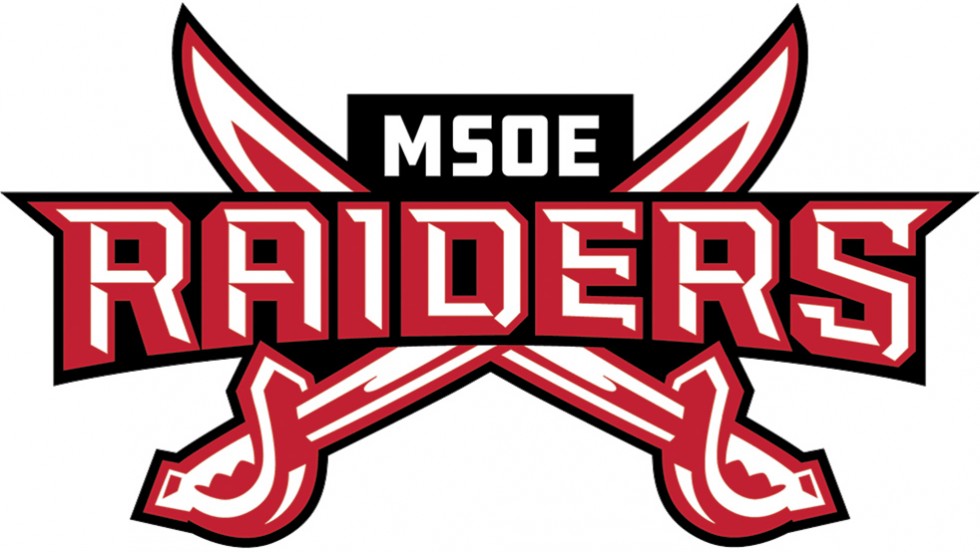 .
Milwaukee School of Engineering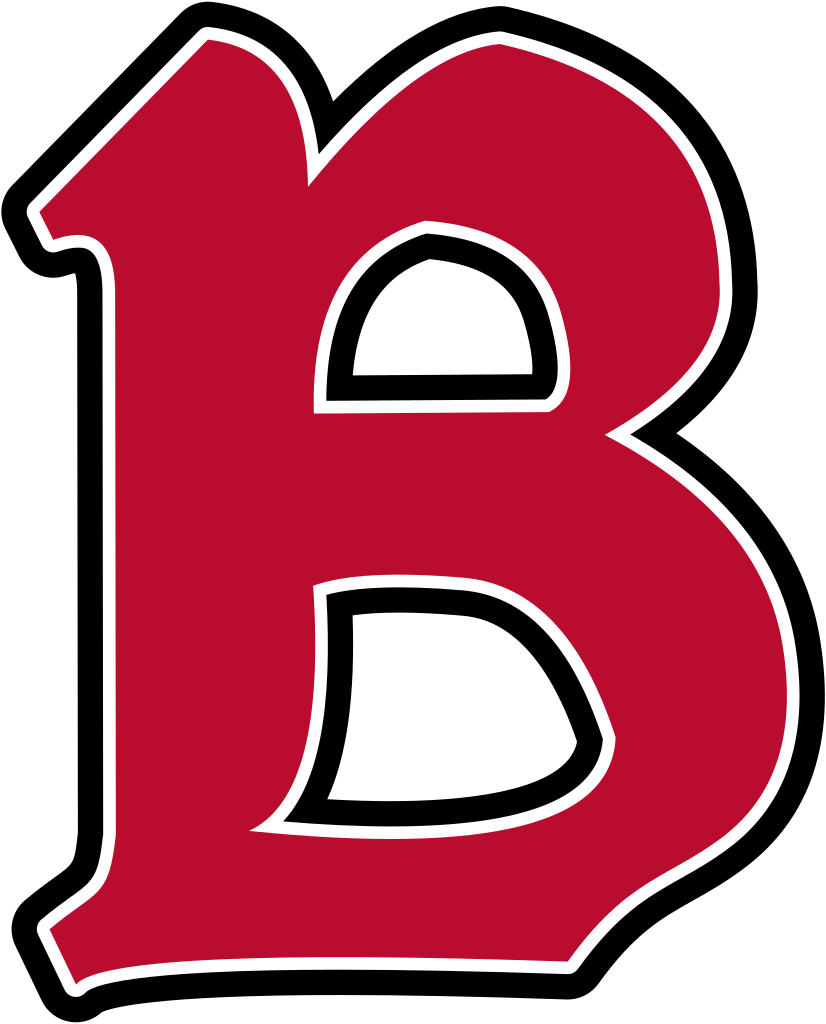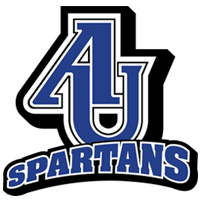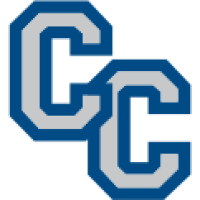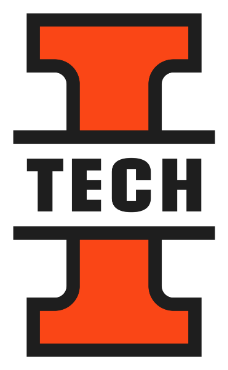 .
Indiana Tech University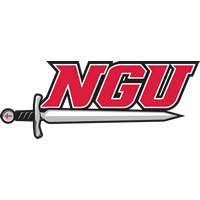 .
North Greenville University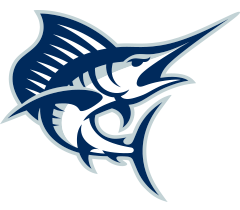 .
Palm Beach Atlantic University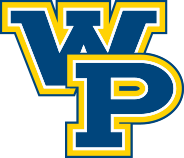 .
William Penn University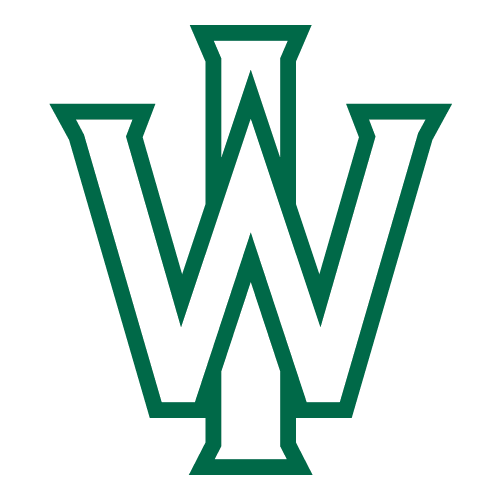 .
Illinois Wesleyan University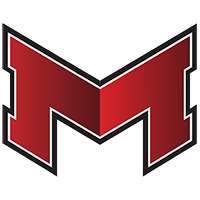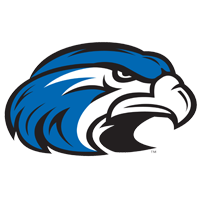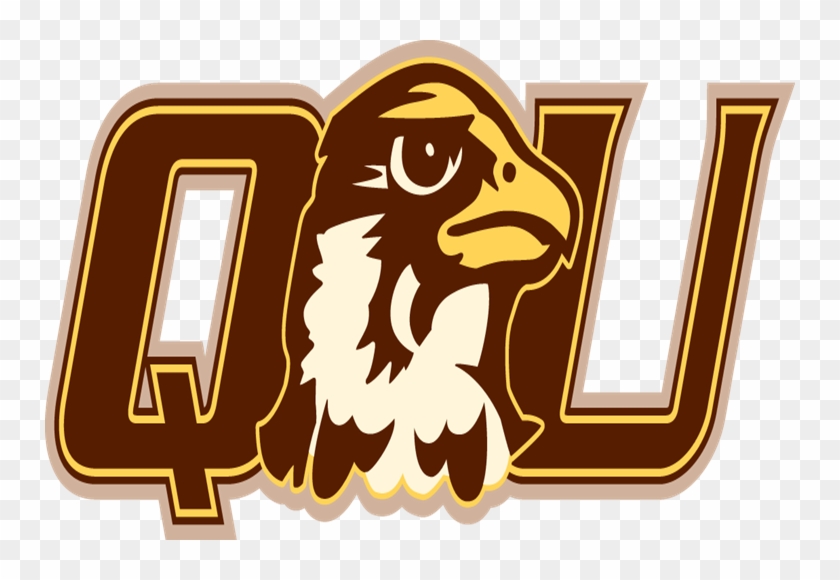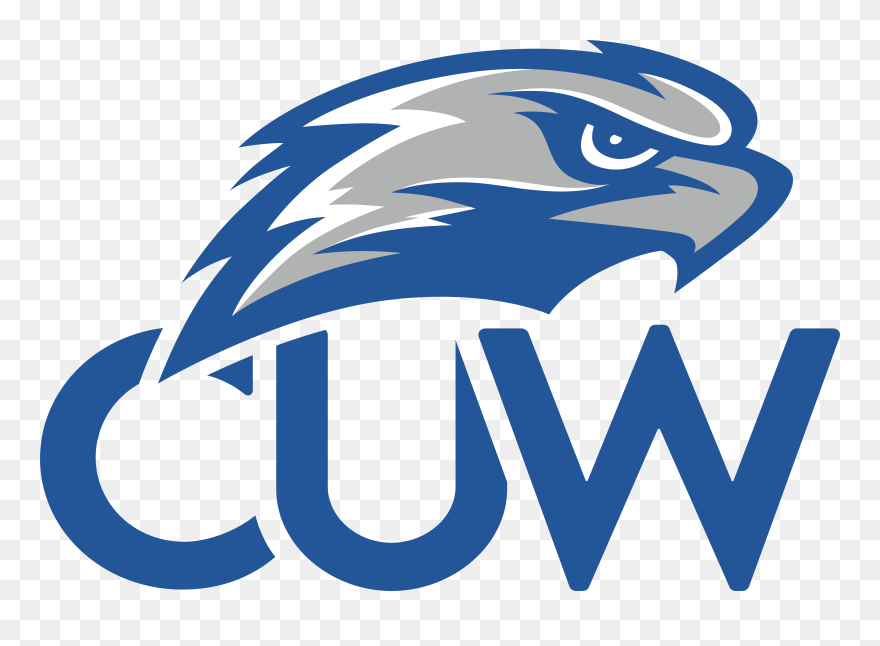 .
Concordia University Wisconsin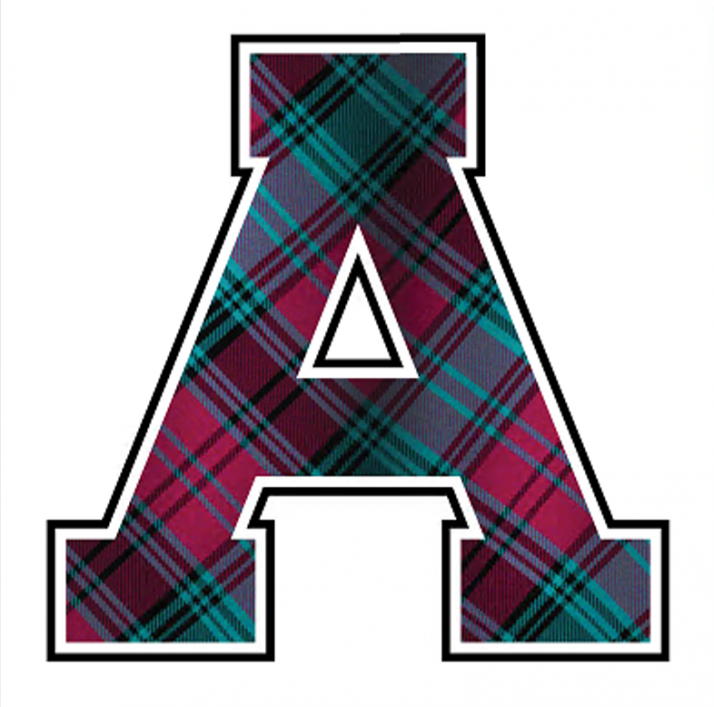 | FIRST | LAST | GRAD YEAR | COLLEGE | DIVISION |
| --- | --- | --- | --- | --- |
| Drew | Whitener | 2021 | Columbia College | NAIA |
| Jake | Bacilek | 2021 | Palm Beach Atlantic | NCAA DII |
| Colin | Kirkendall | 2021 | Columbia College | NAIA |
| Dylan | Smith | 2021 | Alma College | NCAA DIII |
| Vince | DeMarco | 2021 | Ottawa University | NAIA |
| John | Jennings | 2021 | Quincy University | NCAA DII |
| Isaac | Dill | 2021 | Shorter Lacrosse | NCAA DII |
| Abraham | Mitchell | 2021 | Missouri Baptist University | NAIA |
| Abraham | Ford | 2021 | Missouri Baptist University | NAIA |
| Pete | Hebenstreit | 2020 | William Penn University | NAIA |
| Jake | Gisi | 2020 | Illinois Wesleyan | NCAA DIII |
| Joe | Busselmann | 2020 | Missouri Baptist University | NAIA |
| Colin | Boliva | 2020 | William Penn University | NAIA |
| Jake | Boschert | 2020 | Missouri Valley University | NAIA |
| Connor | Hickman | 2020 | Missouri Baptist University | NAIA |
| Blake | Siefert | 2020 | Anderson University | NCAA DIII |
| Andrew | Feldmeir | 2020 | Concordia University - WI | NCAA DIII |
| Blake | Lauria | 2020 | Missouri Baptist University | NAIA |
| Eli | Simmons | 2020 | Missouri Baptist University | NAIA |
| Tommy | Fulford | 2020 | Missouri Baptist University | NAIA |
| Luke | Kelly | 2020 | Maryville University | NCAA DII |
| Joey | Migliazzo | 2019 | Adams State University | NCAA DII |
| Ethan | Passino | 2019 | North Greenville University | NCAA DII |
| Daniel | Heinrich | 2019 | Missouri Baptist University | NAIA |
| Connor | Jone | 2019 | Missouri Baptist University | NAIA |
| Sam | Huff | 2019 | Quincy University | NCAA DII |
| Brandon | DeMarco | 2018 | Ottawa University | NAIA |
| Garrett | Overton | 2018 | Columbia College | NAIA |
| Owen | Kehoe | 2017 | Maryville University | NCAA DII |
| Ben | Jackson | 2017 | Lynn University | NCAA DII |
| Colin | Klahs | 2017 | Missouri Baptist University | NAIA |
| Ian | Olenski | 2017 | Missouri Baptist University | NAIA |
| Hunter | Gehrs | 2017 | Missouri Baptist University | NAIA |
| Jake | Grebe | 2017 | Elmhurst College | NCAA DIII |
| Chase | Parker | 2017 | Transylvania University | NCAA DIII |
| Jacob | VanKleeck | 2017 | Lindenwood University | NCAA DII |
| Connor | Mallet | 2017 | Fontbonne University | NCAA DIII |
| Gavin | Bryan | 2016 | Maryville University | NCAA DII |
| Daniel | McCauly | 2016 | DePauw University | NCAA DIII |
| Richie | Graham | 2016 | Missouri Baptist University | NAIA |
| Carson | Morrisey | 2016 | Columbia College | NAIA |
| Brett | Breakstone | 2016 | Lindenwood Belleville | NAIA |
| Andrew | Doran | 2016 | Benedictine College | NAIA |
| Jacob | Neuner | 2016 | Missouri Baptist University | NAIA |
More Samurai Alumni That Went on to Play Lacrosse at the Collegiate Level dating back to our inaugural year 2006
| | | | |
| --- | --- | --- | --- |
| FIRST | LAST | SCHOOL | DIVISION |
| Andy | Boyd | Army | I |
| Sam | Hurster | Brown University | I |
| Andrew | Mower | Lehigh | I |
| Tyler | Jarvis | Manhatten College | I |
| Mike | Grosz | Robert Morris | I |
| Sean | Meagher | Robert Morris | I |
| Tyler | Eidel | Manhatten College | I |
| Matt | Bierman | Florida Southern | II |
| Matt | Schenk | Limestone | II |
| Danny | Ashlock | Lindenwood University | II |
| Justin | Dembo | Lindenwood University | II |
| Nick | Vitale | Lindenwood University | II |
| Adam | Ure | Lindenwood University | II |
| Josh | Arras | Lindenwood University | II |
| Julian | Barnes | Lindenwood University | II |
| Mike | Mertzluft | Lindenwood University | II |
| Brad | Clouser | Lindenwood University | II |
| Andrew | Szczepan | Lindenwood University | II |
| Cory | Weindel | St. Leo | II |
| Steven | Kurth | Wheeling Jesuit | II |
| James | Spink | Lindenwood University | II |
| Max | Goldfarb | Bates College | III |
| Hunter | Tubbs | Carthage College | III |
| Ben | Kratz | Carthage College | III |
| Bringham | Whilock | Carthage College | III |
| Jeff | Pellet | Carthage College | III |
| Doug | Roper | College of Mount St. Joseph | III |
| Jared | Crowley | College of Mount St. Joseph | III |
| Steven | Dybus | College of Mount St. Joseph | III |
| Ryan | Gaterman | Denison | III |
| Alex | Hendel | Fontbonne University | III |
| Mike | Ciravino | Fontbonne University | III |
| Luke | Falstrom | Fontbonne University | III |
| Zach | Moore | Fontbonne University | III |
| Hsuani | Whitlock | Fontbonne University | III |
| Colin | Benecke | Fontbonne University | III |
| Chris | Luckett | Fontbonne University | III |
| Cameron | Milestone | Hendrix College | III |
| Don | Geders | Hendrix College | III |
| John | McDonnell | Hendrix College | III |
| Brookes | Potter | Lynchburg College | III |
| Zach | Thomas | College of Mount St. Joseph | III |
| Paul | Pashcke | Oberlin | III |
| Thomas | Deane | Ohio Wesleyan University | III |
| Nick | Striler | Ohio Weslyan University | III |
| Andrew | Pea | Otterbein College | III |
| Anthony | Pashcke | Rochester Institute of Technology | III |
| Jacob | Redlingshafer | Springfield College | III |
| Pat | Robb | Trine University | III |
| Jeffrey | Dombek | Trine University | III |
| Levi | Kirkland | Tufts | III |
| Michael | Helfant | Wittenberg | III |
| Andy | Kihn | York | III |
| David | Haynes | Drew University | III |
| Ian | Brosch | Missouri Baptist University | NAIA |
| Ryan | Zimmer | Missouri Baptist University | NAIA |
| Jourdain | Hartmann | Missouri Baptist University | NAIA |